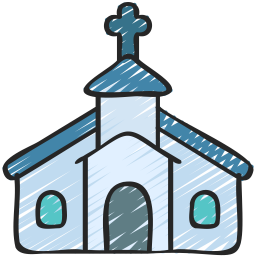 Power of the Cross Radio is a non-profit, 100% listener supported Christian radio station located in Grenada Mississippi. The station features free Christian music and sermons streaming 24 hours a day, 7 days a week. We are dedicated to providing quality family programming that is entertaining, informative, and encouraging. The station streams free music from some of the top Christian artists in Contemporary Christian, Southern Gospel, Classic Gospel and Worship style Christian music. You can also hear Gospel sermons and Bible teaching programs spanning over 70 years of ministry.
This station is committed to being a positive voice in the community, and to sharing the love of Christ with everyone who tunes in. Whether you're looking for some uplifting music, or words of encouragement, Power of the Cross Radio is here for you. This Christian radio station is owned and by CrossFaith Ministries.  If you have questions, contact us here.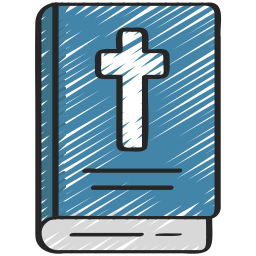 POTC Radio is more than just a Christian radio station; it's a symbol of our beliefs. When you listen to this internet radio station, you'll be reminded of the hope that we have in Jesus. You'll be able to hear uplifting music and powerful messages that will help you in your faith journey. Whether you're just beginning your faith journey or you've been walking with Jesus for years, the Power of the Cross Radio will be a valuable resource for you.  We are so excited to offer this Christian radio to you and we know that it will bless you in many ways.
We believe that Jesus is the Son of God, born of a virgin and lived a perfect life. He gave His life willingly on a Cross. He arose the third day and is now at the right hand of God in Heaven. When we place our faith in Christ and Him Crucified, accept Christ as Savior, we are saved. We believe at that point the person will change and a new way of life has begun. That message is the main focus of this internet radio station.  For more information, click here.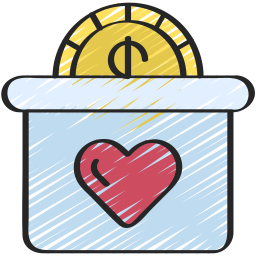 This Christian Radio Station does not sell any commercial advertising. We rely on the financial gifts of our listeners to stay on the air. This radio station is more than just free music. We offer programs that focus on Bible teaching and ministry resources. We want to be a resource for you as you grow in your faith. If you have been blessed by Power of the Cross Radio, we ask that you to pray for us and consider making a financial gift to help us stay on the air. 
We do not air any commercial ads on our Christian internet radio station. We believe allowing secular advertising opens the door to worldly values that are contrary to the Word of God and shows lack of faith that God will provide. We believe that God will provide the funds to operate the online radio station as He moves upon people to give offerings to support this ministry. All offerings to Power of the Cross Radio are tax deductible. Click here to donate. Thank you in advance for your support!
Live Services

Sun 11am & 5pm – Wed 7pm
Stay Connected To Get The Latest Christian Radio News