INTERNET RADIO NEWS AND BLOG
Information for Power of the Cross Internet Radio, latest Christian music news and opinion articles.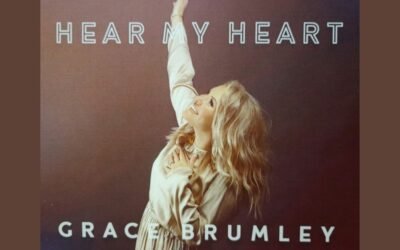 We are proud to add the new album from Grace Brumley , "Hear My Heart" to the Worship playlist. Other additions this month are The Perrys "Greatest"...
read more
The Lord says to everyone, do not let anything prevent you from pressing through the narrow way of conversion which alone affords one entrance to...
read more
Live Services
Sunday 11am & 5pm – Wednesday 7pm
Stay Connected to
Get The Latest News