The latest news from Power Of The Cross Internet Radio
New Pentecostal Sermons
We have new sermons from many different Pentecostal minsters now airing on the Pentecostal Preaching Show . Messages from Dr. Mark Williams (1989), Pastor Chris Owensby (1987), Evangelist Gerald Crabb, Dr. Paul Walker (1997), Evangelist Betty Shaver and many more....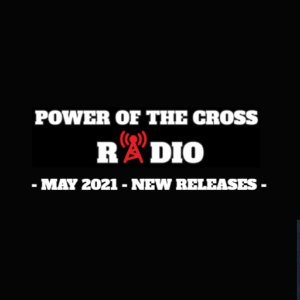 New Christian Music May 2021
We have several new Contemporary Christian music releases for May 2021 on Power of the Cross Internet Radio. The songs can be heard on New Creations program which streams at 9m CST everyday. If you have suggestions for future programs or songs, email us at...
New Episodes Weekly
Live Every Thursday @ 9am