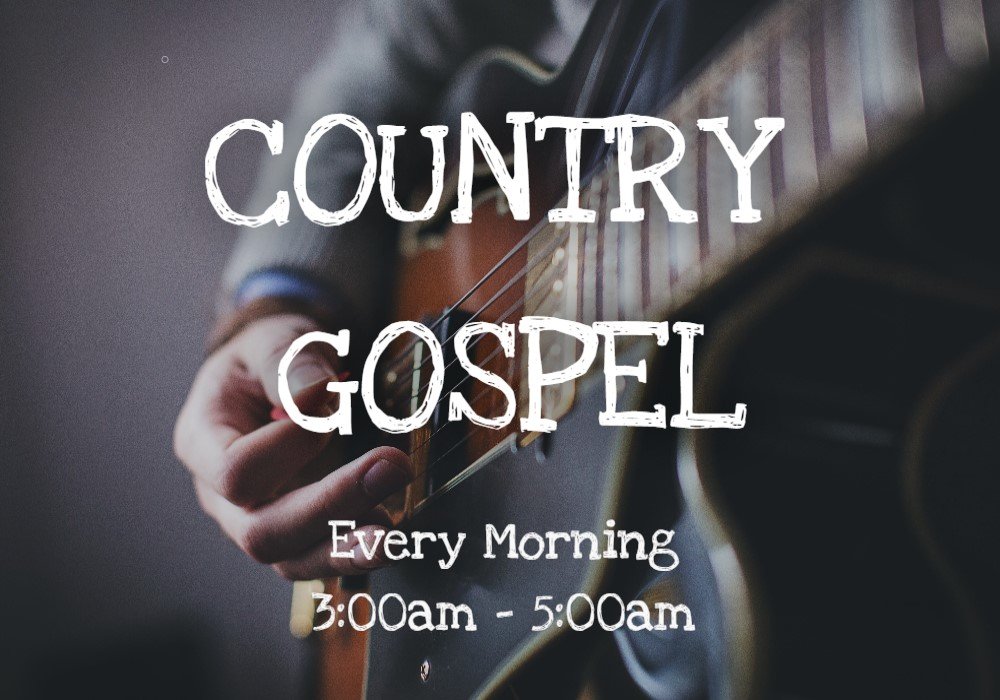 COUNTRY GOSPEL MUSIC
Our Country Gospel Music Block brings you bluegrass and country gospel selctions from the greatest names in the music industry plus local artist from across the nation.  We have songs from Loretta Lynn, Johnny Cash, Gerald Crabb, Doyle Lawson, Claude Gray, Kittie Wells, Patsy Cline, Willy Nelson and many more. Tune in to the stream on www.cross.radio at 300am to 500 am every morning only on Power of the Cross Radio.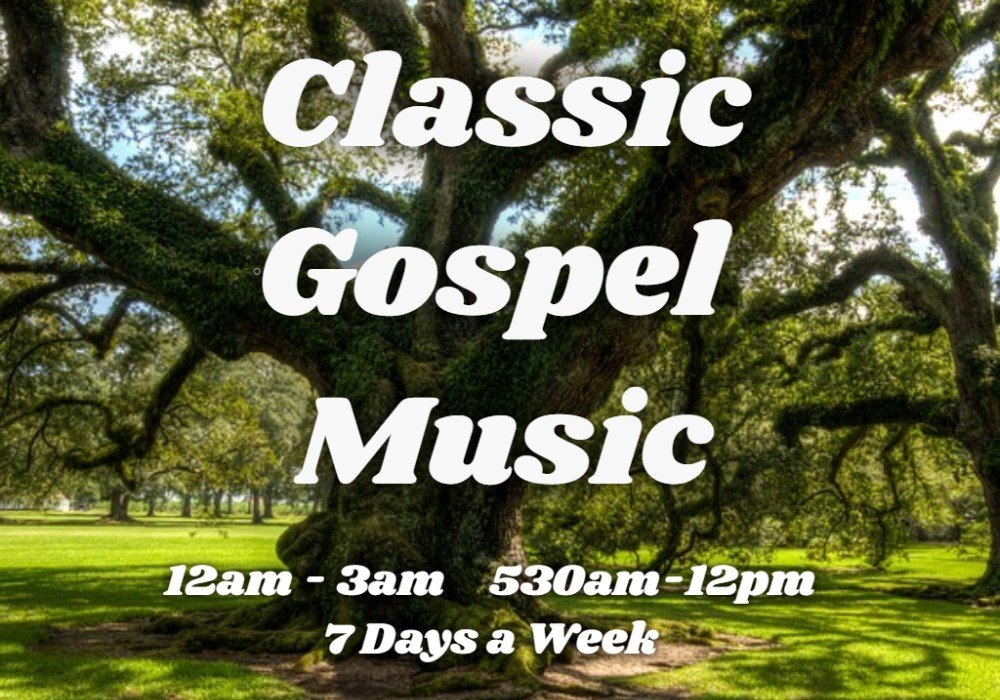 CLASSIC GOSPEL MUSIC
Streaming Classic Southern Gospel music from yesterday and today. We have a huge selection from many decades with music artists like The Chuckwagon Gang, Elvis, The Happy Goodmans and many more music artists. This music block also streams the latest in free Christian music with that Southern flair from artists like Brian Free, Isaacs, Crabb Family, Gold City and more. Tune in 1200am till 300am and 530am to 1200pm everyday.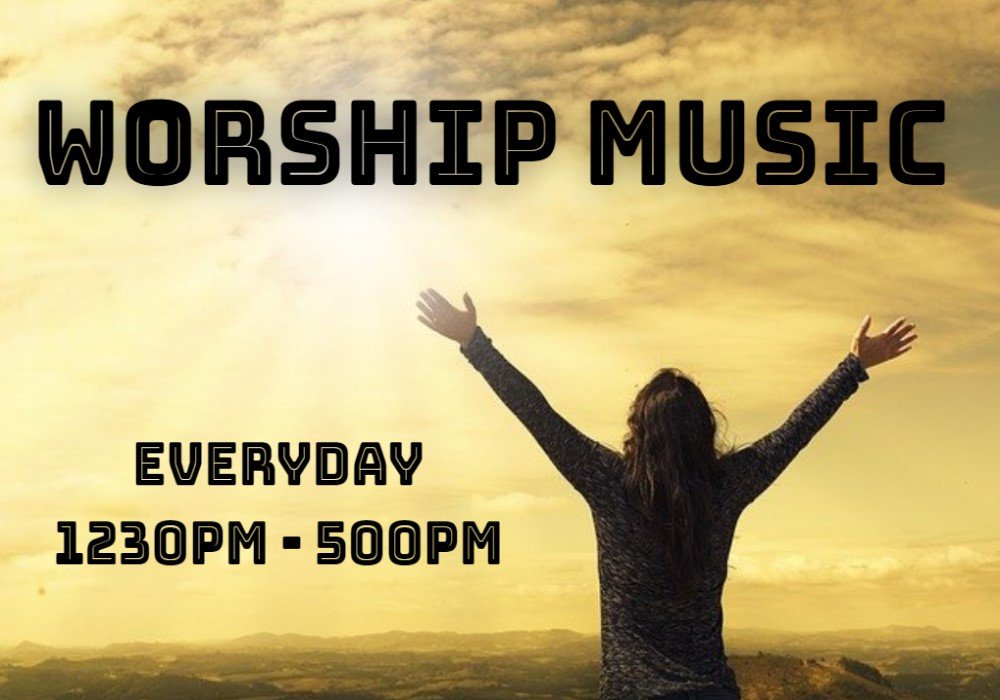 WORSHIP MUSIC
Come join us everday from 1230 pm until 500 pm for music that will enter you into worship of God. Song selections that are anointed by the Spirit of God to bring Glory and Honor to the Jehovah. Hear artists like Randy Knaps, Hope Darst, Lifeway Worship, Jimmy Swaggart Ministries, Chris Tomlin, Casting Crowns, Big Daddy Weave and many more. Worship music that will edify the believer and magnify the Name of the Lord!
CONTEMPORARY CHRISTIAN
Spanning over thirty years of Contemporary Christian Music, this is our largest collection of music on our internet radio station. Beginning from the start of Contemporary music in the 1980's to 2021, we have the greatest hits and classics of Christian standards streaming on POTC Radio. Tune in every night at 500 pm until 1000 pm and also another special music block from 1030pm until 1200am Central Standard Time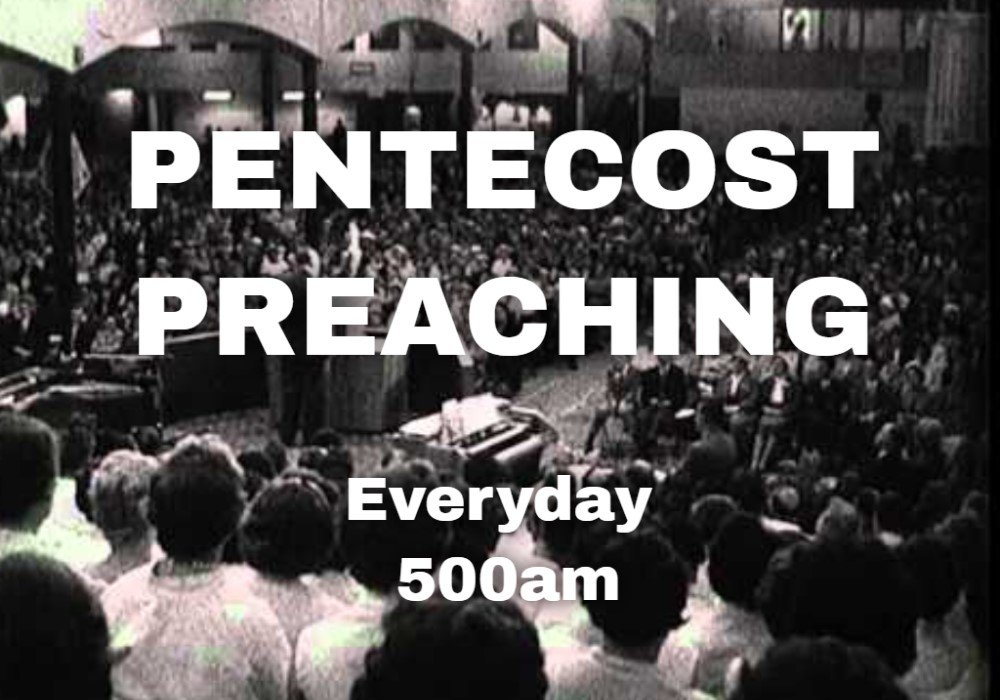 PENTECOST SERMONS
Join us every morning at 500 am for Pentecostal Sermons from full Gospel Ministers spanning over 60 of ministries. Hear messages from A.R. Trotter, Jimmy Swaggart, Mark Williams and many more. Experience and feel the Power from some of God's greatest ministers of our time.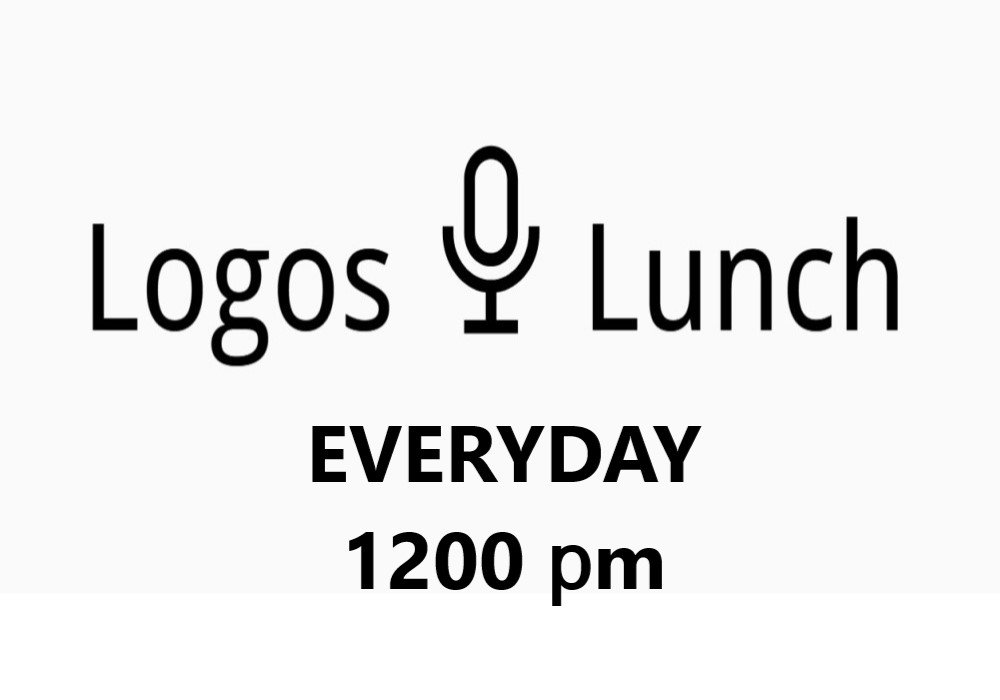 LOGOS LUNCH
Come get fed the Word of God everday on Power of the Cross Radio at 12oo pm. Listen to sermons recorded from guest ministers at the Lighthouse Church. Teachings and sermons from Loren Larson, Gerald Crabb, local Church of God ministers and many more!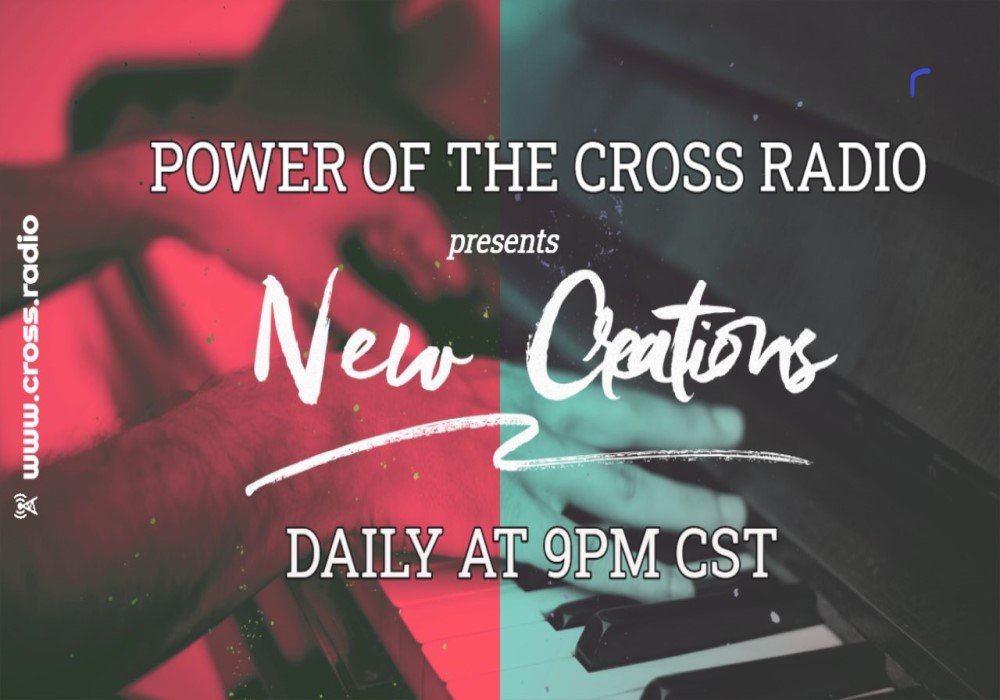 NEW CREATIONS
New Creations is a one hour block of music that streams the latest Christian releases of Contemporary Christian Music. Hear the latest music from musicians like Vertical worship, Rebecca St. James, Skillet, Phil Wickham, Matthew West and many more brand new artists.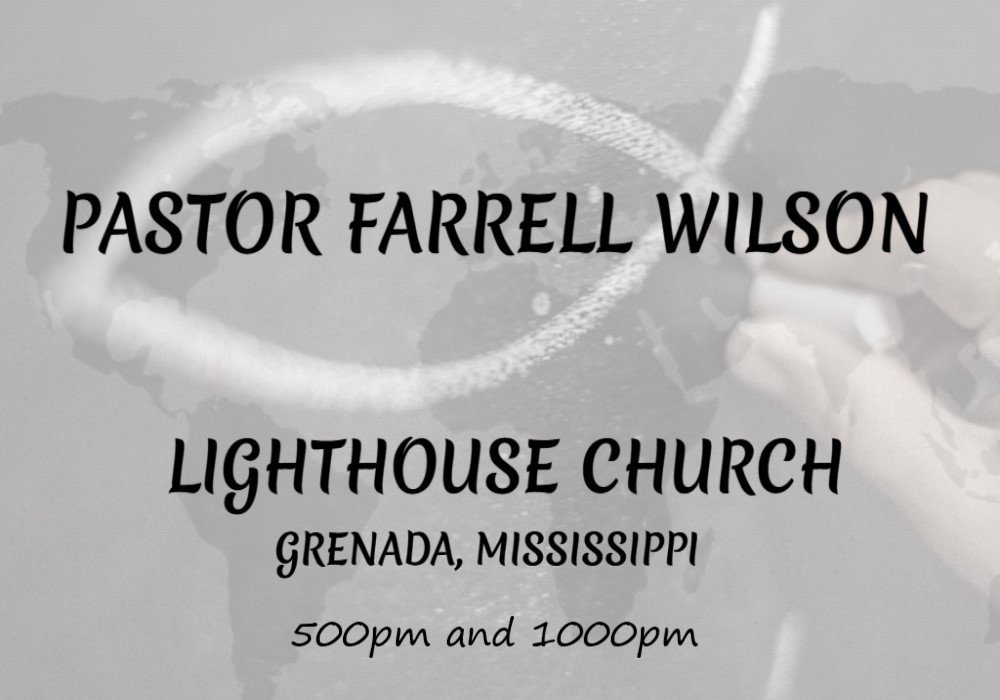 PASTOR FARRELL WILSON
Brother Farrell Wilson is the pastor of the Lighthouse Church in Grenada Mississippi. Come hear sermons from Pastor Wilson, spanning over 14 years of his ministry at the church, everyday at 500pm and 1000pm. An archive of sermons can be searched at www.grenadachurch.com